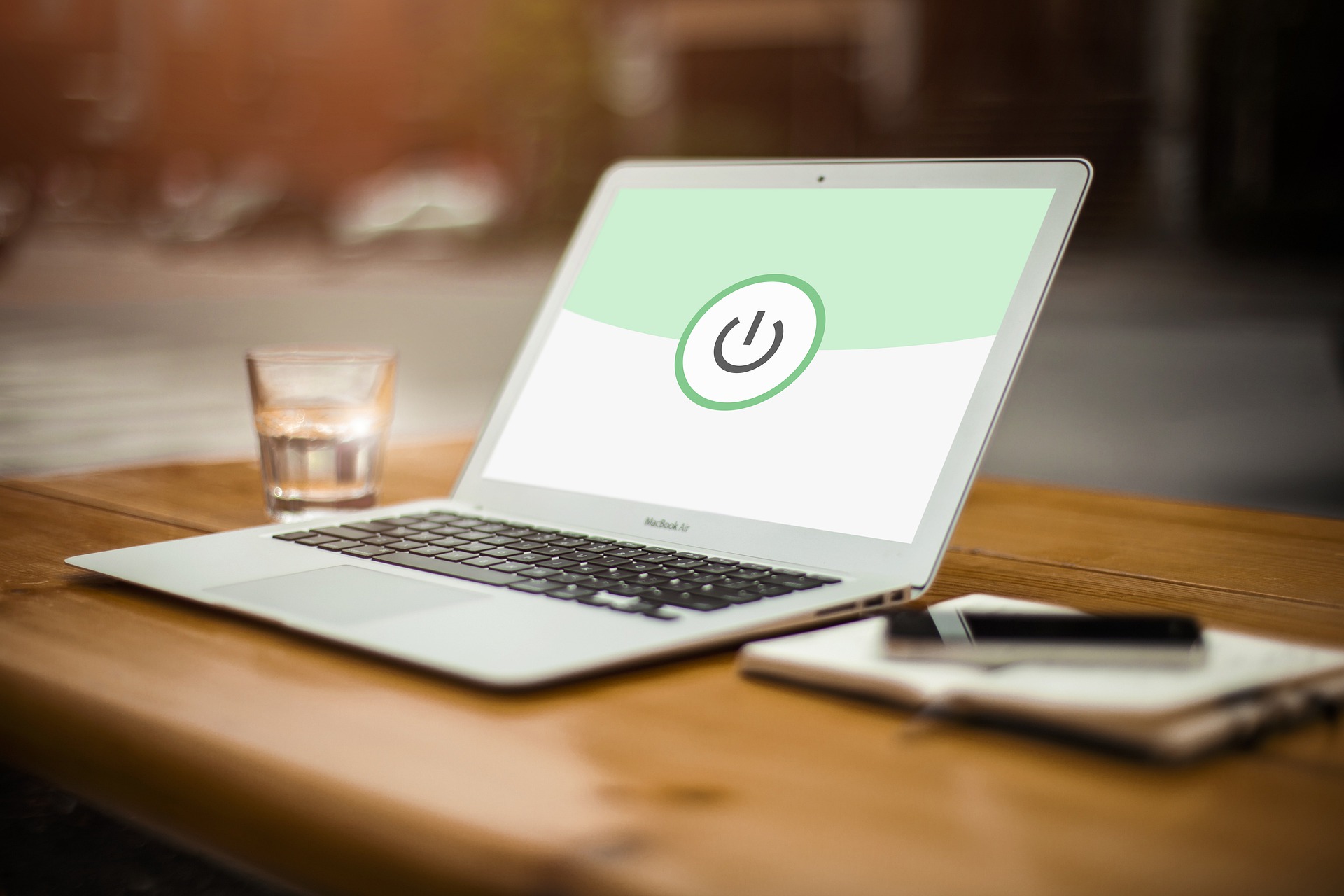 5 Cyber Security Risk Management Tips for Small Businesses
While increasing internet penetration is making many business activities easier, it is also exposing your business to a variety of cybersecurity risks. In fact, over the years, an increasing number of small and medium businesses have come under attack from cybercriminals.
According to the Verizon Business 2020 Data Breach Investigations Report, 28% of data breaches in 2020 involved small businesses. The report also states that 30% of these breaches occurred due to internal factors, while 70% were caused by external ones. Also, 86% of breaches were financially motivated.
It is often very easy for cybercriminals to target small businesses as many of them have little or no cybersecurity measures. They also lack the required knowledge, skills, and resources to protect their business applications and network from malicious attacks. With the threat of a zero-day attack constantly looming over your business, you need to take the required steps to protect it.
Here are five cybersecurity risk management tips that can help small businesses.
1. Start with Enhanced Password Protection
Passwords are the foundation of your cybersecurity. The stronger they are, the better protection your network will have. From various devices such as laptops, tablets, kiosks, and mobile phones to different web applications, everything needs to have strong passwords.
The usual characteristics of a strong password include:
It should have a considerable length. The longer it is, the better. Most cybersecurity consultants recommend having at least 15 characters in a password.
It should include a mix of letters (upper and lower cases), symbols, and numbers.
It shouldn't have any dictionary words, names, or any word or sentence related to your personal information. People often tend to use personal information like birthdays, credit card numbers, or initials in their passwords. However, this makes your passwords weaker and easier to crack.
In addition to following these best practices, you should also change your passwords periodically. Never write down or reuse the passwords. You shouldn't share your passwords with anyone, not even your colleagues.
2. Ensure Constant Device and Application Monitoring
Most small businesses allow their employees to bring their own devices to work as it helps bring the infrastructure costs down and increases productivity. However, it also exposes your network and data to cyberattacks.
If your employees use personal devices to access office data, you need to monitor these devices and applications 24/7. You also need to create a Bring Your Own Device (BYOD) policy. Plus, your employees should update their device operating systems and applications regularly to avoid a potential data breach.
Using a remote device monitoring software would be the best cybersecurity solution in this case. Your IT administrator or managed security services provider can monitor different devices remotely and keep you informed of real-time security issues.
When using such software, you don't necessarily have to invade the privacy of your employees. However, proactive device monitoring is absolutely necessary.
3. Install Latest Firewall Solutions
A computer firewall is like a physical firewall in the sense that it protects your computer network from untrusted and unauthorized Web traffic. It is the frontline defense of your business network and data.
Firewall solutions are available as both hardware and software. Usually, your managed security services provider will recommend using a combination of both. It offers excellent protection from malicious Web traffic, keeping your data safe.
You should install a firewall, not just on your office devices and network, but also on the personal devices of your employees if they work from home. All elements of your network need firewall security.
However, you will need to choose the right type of firewall, based on your business needs and budget. Packet filtering and stateful inspection are the basic to medium range firewalls equipped with decent security measures. On the other hand, advanced solutions like proxy firewalls or application-level gateways offer the best possible firewall protection.
When choosing a firewall, you have to think about its security level, resource usage, intruder protection capabilities, features and settings, customization availability, and cost, among other things. As this decision requires technical knowledge, it is better to contact an experienced cybersecurity consultant to help you choose the right firewall.
4. Back up Your Data Regularly
Unfortunately, despite your best efforts, cybercriminals may gain access to your business data sometimes. If not, a power or server failure or a natural disaster may impact your network at some point. Should any of these happen, you need to back up your business data regularly to avoid losing your productivity.
If you already haven't done so, create a detailed backup strategy. Make sure it also outlines your business continuity and data recovery plans. Create a data backup schedule. The more often you backup data, the better. Your backup schedule should also comply with the regulatory requirements.
While you can create one on-site backup, having at least one off-site (cloud-based) backup is extremely necessary. So, if your on-site backup gets destroyed in a fire or flood or gets corrupted due to hardware or power failure, you would have another backup ready to continue your operations.
Lastly, make sure to encrypt your data backups. It will protect your business data should it fall in the wrong hands. You may also need to use added security measures to protect the data as per local regulations such as HIPAA or GDPR. If required, you should get an expert cybersecurity consultant to help you set up your data backup and recovery process.
5. Create Best Cybersecurity Practices for Employees
The last, but the most critical step is to create and implement the best cybersecurity practices for your employees. From creating passwords to making payments, your employees should be taught to keep cybersecurity at the forefront when doing all business activities.
For example, if your company allows BYOD, the employees should be asked to submit a new device for a thorough cyber check before using it to handle any business applications or data. It should also have the necessary firewall and other security measures before it is allowed to access the business network.
Talk to your IT department or virtual security system provider to conduct cybersecurity training and awareness sessions for your employees. All new employees should also be made aware of the security best practices well in advance.
Your technical support team or administrator should monitor all your employees to see if they are following the prescribed security protocols. You can also levy penalties to those who fail to follow these rules.
Conclusion
Like large companies, small businesses are also facing a growing threat of cyberattacks. With hundreds of thousands of businesses falling victim to cybercrimes all over the world, your business is likely to be next. Hopefully, taking these five cybersecurity risk management tips into account will help you protect your business from cybercriminals. Let us know how you plan to up your business's cybersecurity in the comments section.