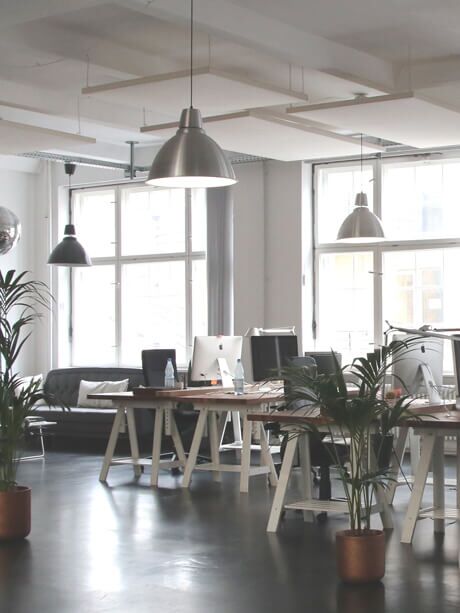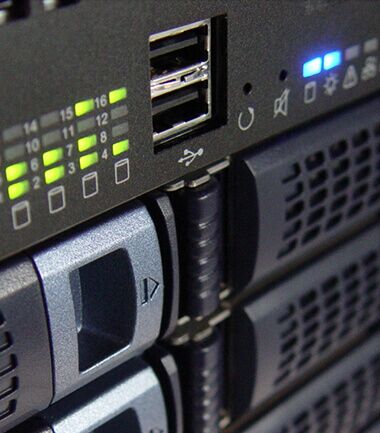 The 'IT' Factor for Your Business
InterHyve is a leading Geneva-based managed IT service provider known for its proactive management, proven track record, and 21 years of professional expertise.
We offer managed IT services, consulting, and technical support to a wide range of small and medium-sized businesses. We focus on providing flexible IT solutions, helping companies adapt to their changing IT needs as the business grows.
What sets us apart is our agility and speed. Further, when you are in IT for almost two decades, you develop a perspective to look at every project (small or big) as a challenge. With your IT support in our hands, you can simply focus on growing your business further.
We Deliver What We Promise
Professional and
Advanced IT Solutions
Customer Focused
Approach
Out-Of-The-Box Problem Solving Approach
Long Term partnership
based on trust
Solutions That Align with Your Business Goals
Still not convinced? Let's talk over a cup of coffee!
Meet the People behind the
'IT' Factor
People who work at InterHyve share the core values of our organization which are agility and speed. Apart from these core qualities, we have consistently hired talented IT geeks from all walks of the technology realm who are passionate, goal-oriented, and quality driven.
We believe in stretching our limits but also in maintaining a wholesome work-life balance. As a result, our team is a perfect combination of youthful energy, community values, and industry experience. Our varied tech backgrounds and professional experiences lend us the unique ability to provide agile, advanced, and scalable IT solutions to our customers at lightning speed.
Meet the torchbearers of InterHyve.
Aude Le Lay
Admin and Finance Manager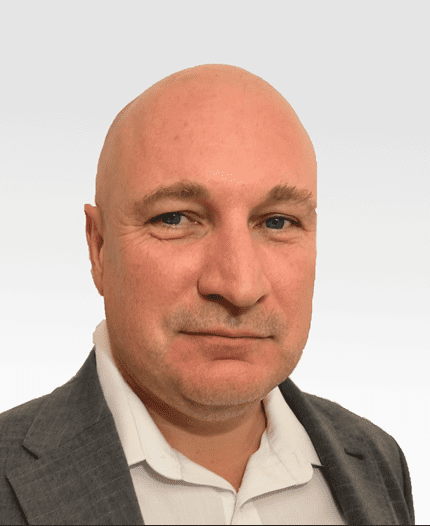 Fabrice Cochard
Information Systems Architect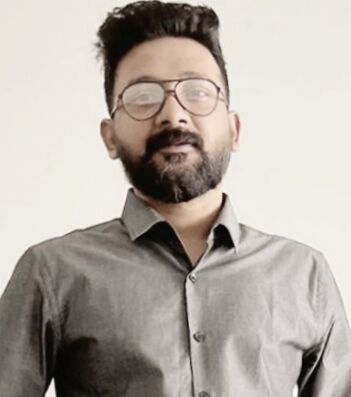 Benzir Mohammed
Senior Engineer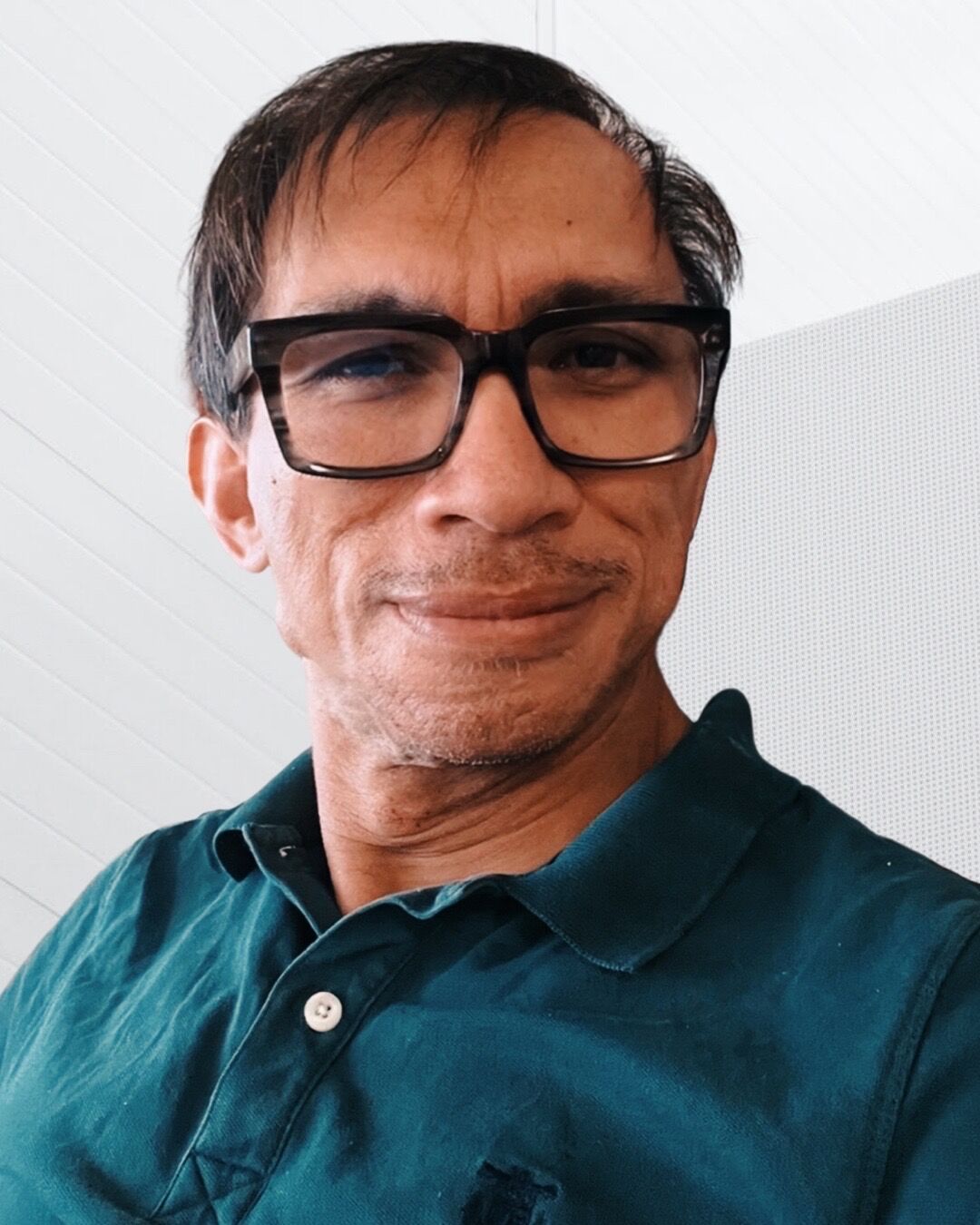 Neptali Castillo
Support Technician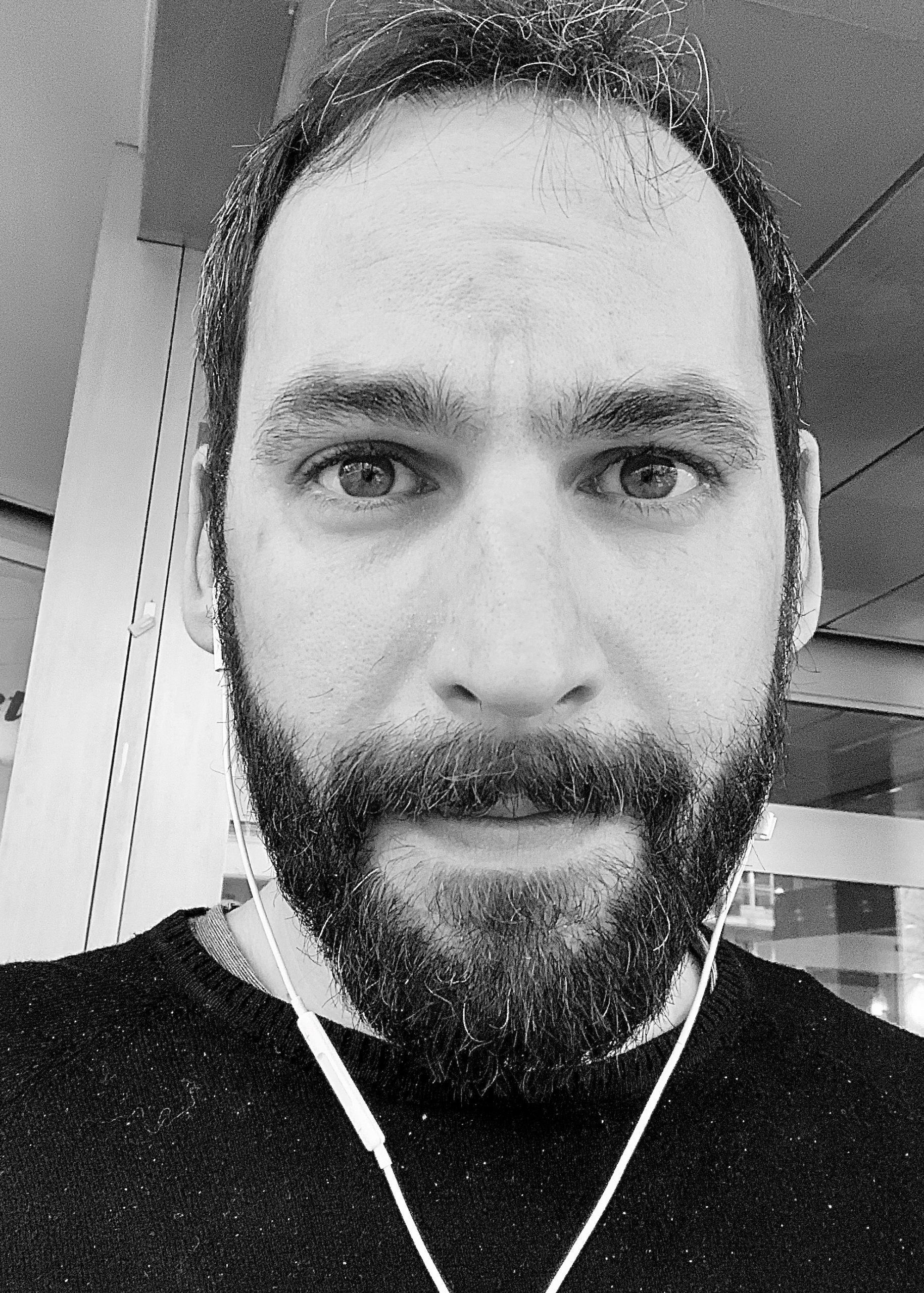 Evangelos Agelakis
Procurement Officer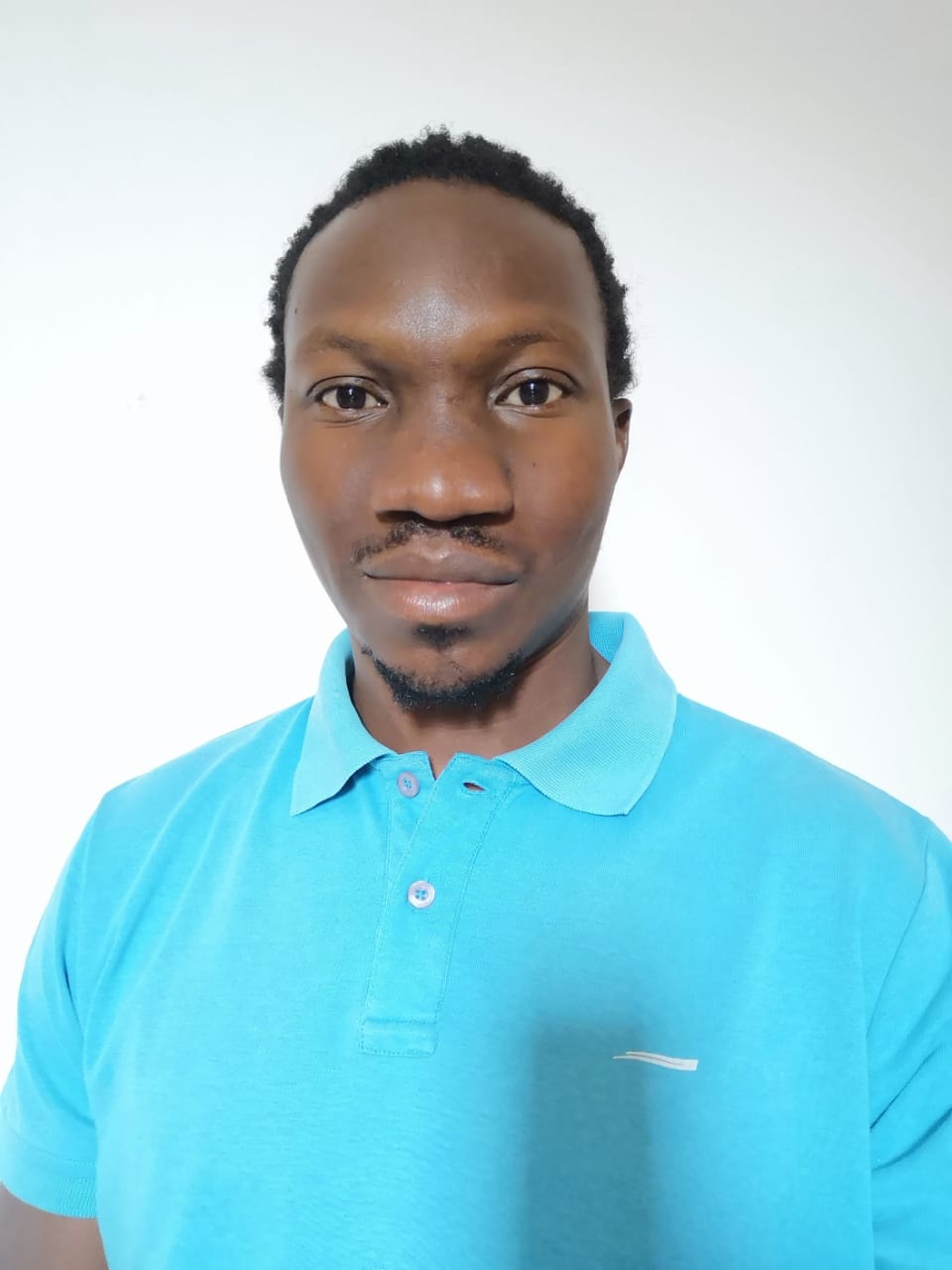 Thomas Raback
Systems Engineer
Chirag Shah
Systems Engineer
Ronak Shah
Systems Engineer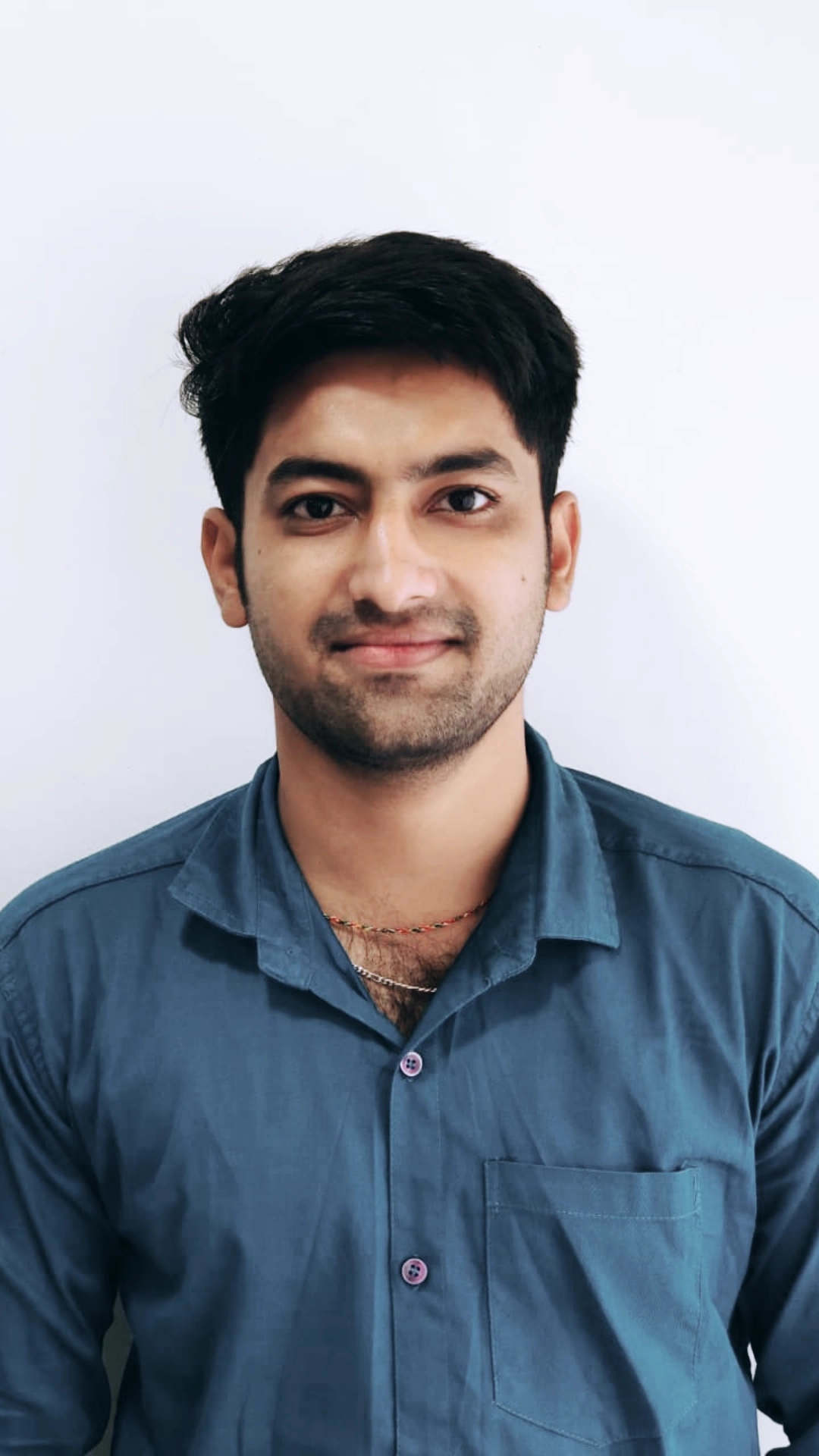 Suraj Mochi
Systems Engineer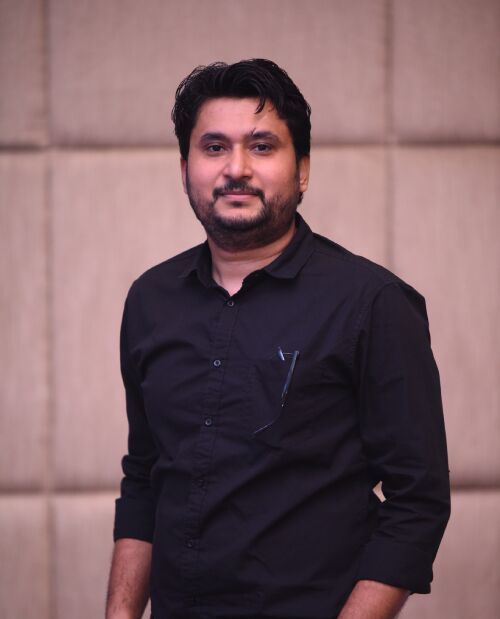 Vijay Suthar
Web Development Specialist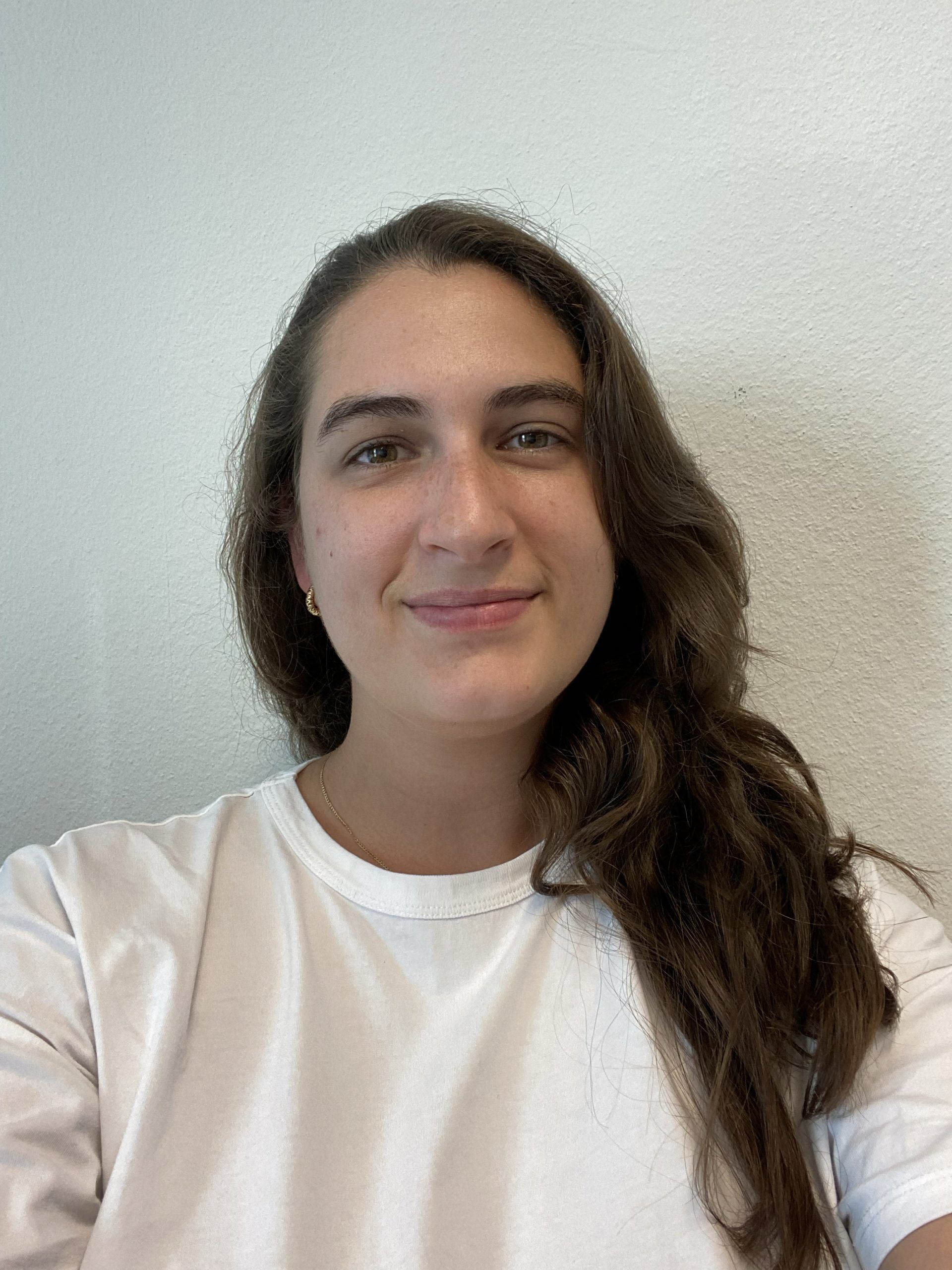 Mariella Oberholzer
Company Coordinator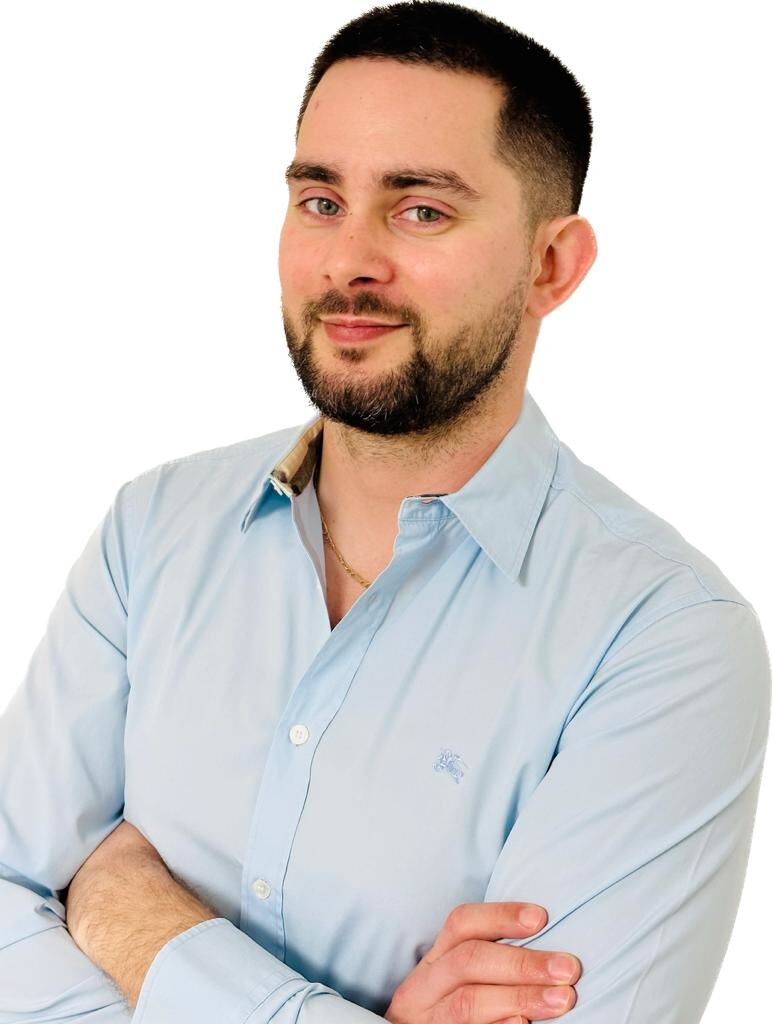 Hugo Regadas
Support Technician
Thomas Amann
Support Technician
Alois Borgognon
Support Technician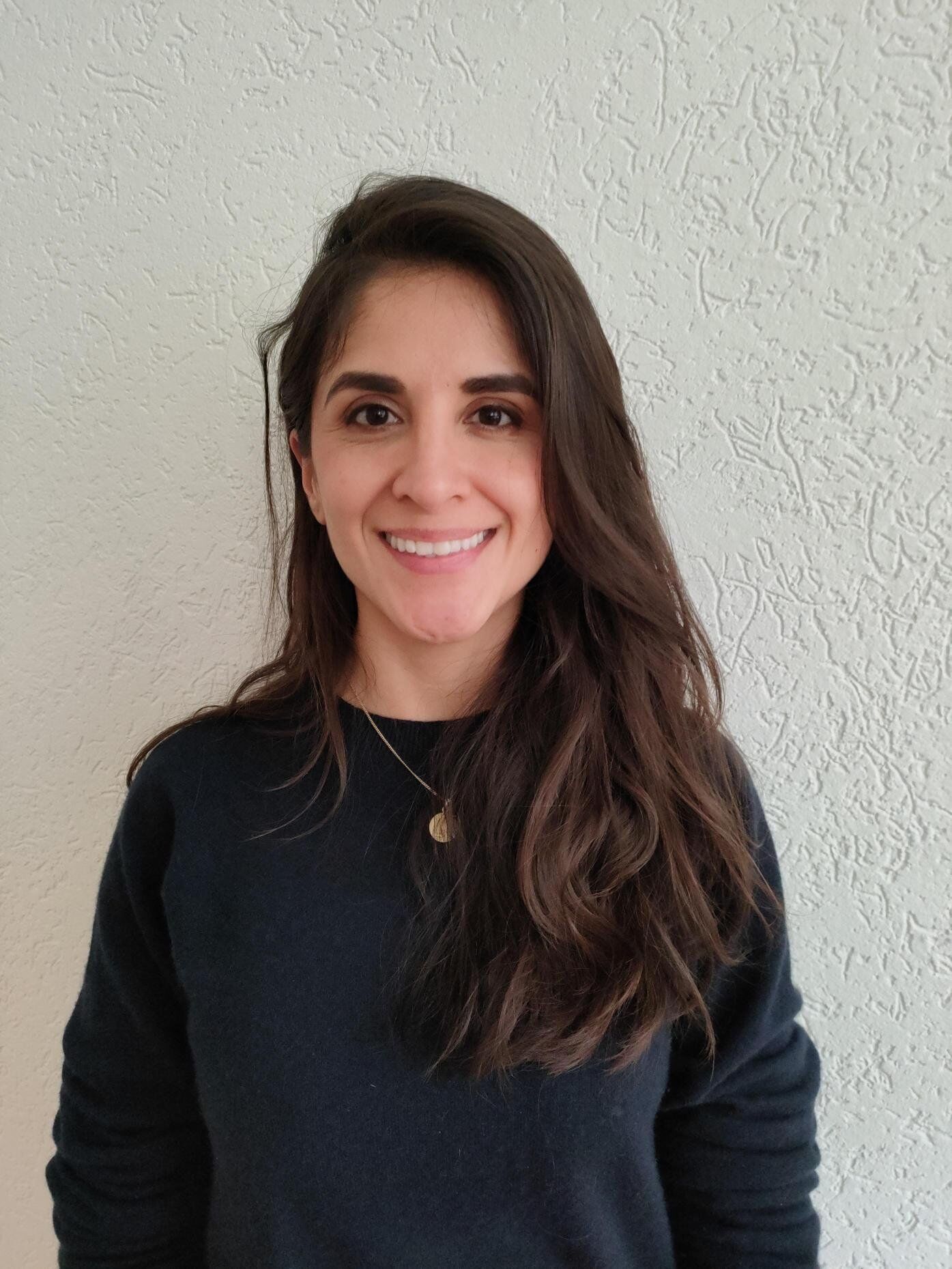 Cristina Castillo Jaramillo
Support Technician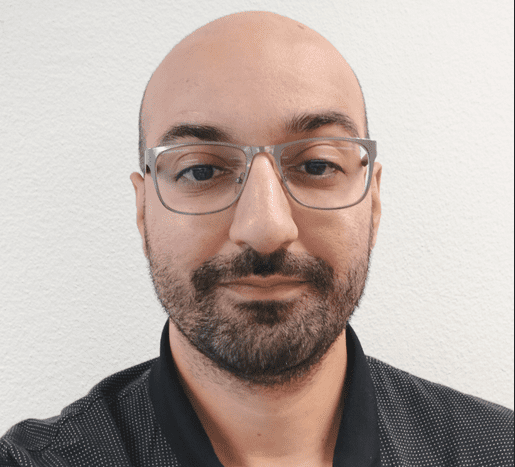 Nabil Kahlerras
Support Technician
Damien Lotte
Support Technician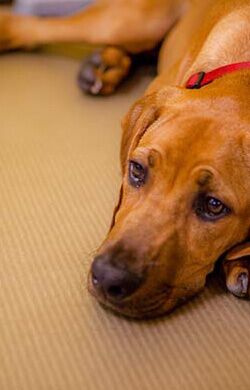 Coco Tambo
Good Humour Officer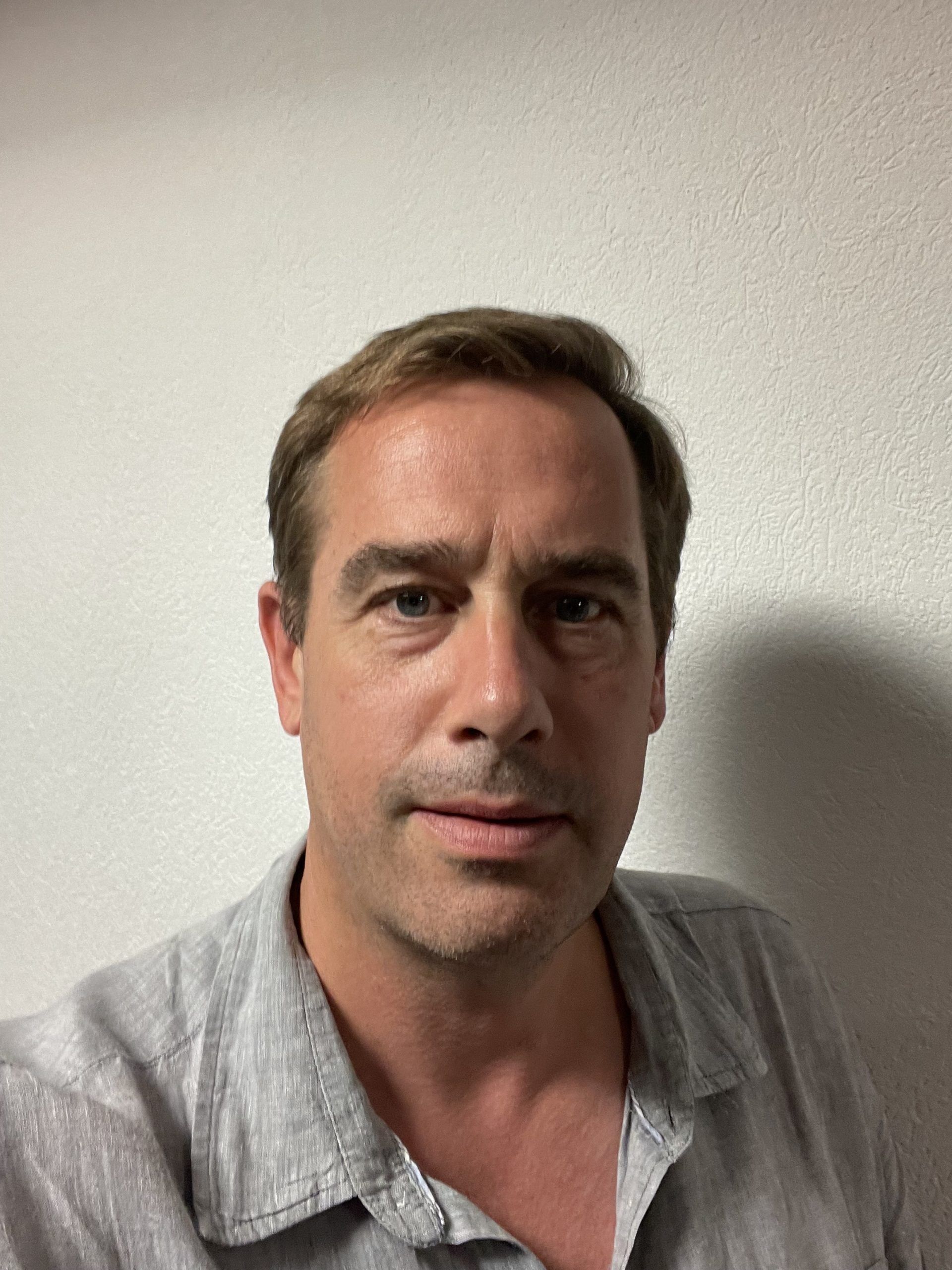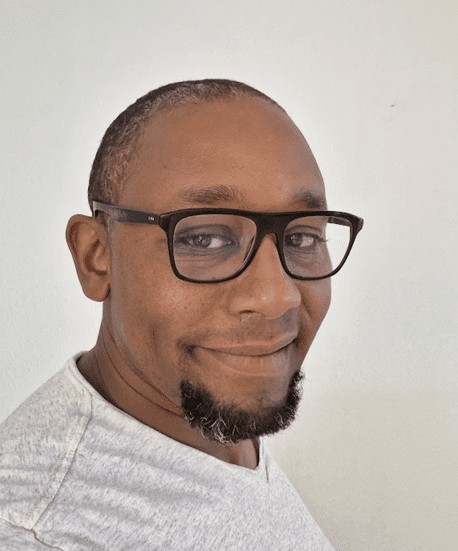 Kofi Nyamekye
Co-Founder CEO/COO
We Love IT, and the People
We Do IT For.
No current vacancies, but we're always on the lookout for talented people.
Hire Us

Let's Talk about
Your IT Needs

Contact InterHyve Systems for a fully customized offer.