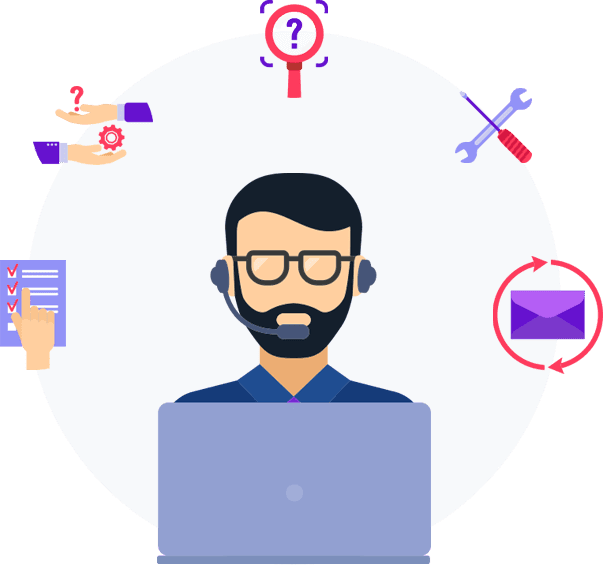 IT Support Services from InterHyve
From a complete technology makeover to quintessential remote IT support, InterHyve offers a wide range of IT support for businesses of all sizes. With the help our skilled and experienced IT experts, your business can reach its fullest tech potential quickly. Find out how!
Why US

InterHyve IT Support Is What You Need
User-centric and punctual IT support services.
Personalized on-site and remote user support.
Effectively planned support services to get the best value for your money.
Fully customized plans that allow you to choose the services you want.
Enjoy a stress-free IT environment 24/7/365.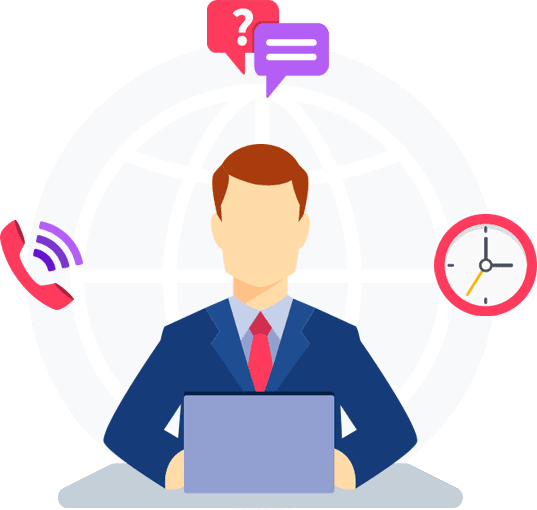 User Support
With our help desk support services, it is easier for you to run your business smoothly. Our experts will provide you with the right technical assistance to resolve a wide range of IT issues as and when they come up.
We will be the trusted and reliable point of contact your employees can reach out to whenever they encounter any technical difficulties. As InterHyve helps you minimize daily tech disruptions, your employees and customers can enjoy your services without any interruptions, increasing your ROI.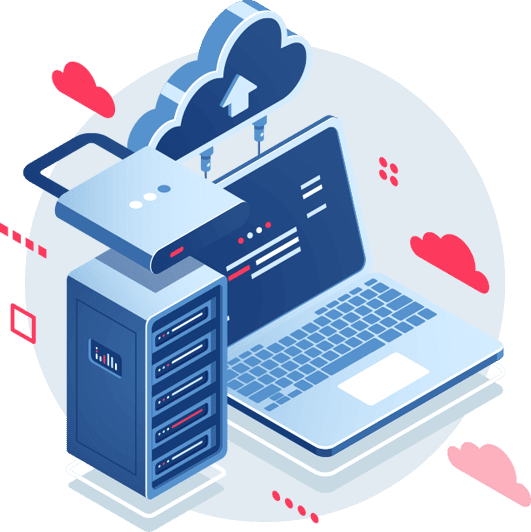 Cloud Support Services
Running a business, whether small or big, without cloud computing is next to impossible in this increasingly tech driven era. While cloud computing will increase your productivity connectivity, and outreach, it will also need robust maintenance, tech support, and IT security.
As one of the leading cloud computing service providers, we can help you set up your cloud work environment in no time. With our cloud computing technical support, you will be able to run your cloud-based applications, run your infrastructure, and manage your data effortlessly and efficiently.
Testimonials

Our
Happy
Customers
We have developed a close working relationship with InterHyve Systems over the last decade, which continues to strengthen year on year. Their advice, when choosing goods or services, is based on an in-depth knowledge of our systems and Network Support in Geneva and our field offices. InterHyve Systems have been a key partner in the implementation and maintenance of our user platform that now consists of over 100 users across 25 countries. I would have no hesitation in recommending their services.
Firas Zuhari, IT Officer
The Global Alliance for Improved Nutrition (GAIN)
Team
Meet the people whose endless obsession with technology helps you fulfill your business passion.
Kofi Nyamekye
COO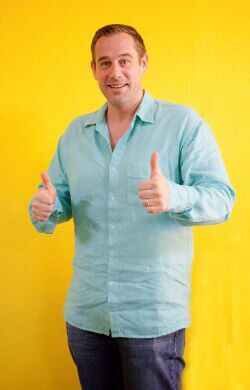 Fabrice Beaux
CTO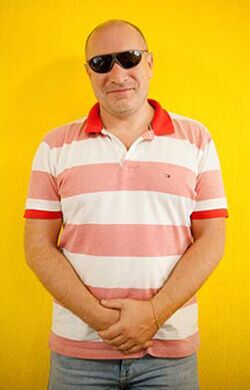 Fabrice Cochard
Senior Engineer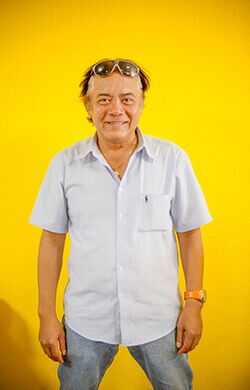 Trien Nguyen Quy
Support Engineer
CERTIFICATE OF ASSURANCE
Business Scope
The scope of this certification covers the IT infrastructure currently used within InterHyve Sarl including, but not limited to servers, workstations, firewall hardware, anti-virus and software applications. All equipment within the scope of this assessment is at the Nations office in Geneva, Switzerland.
FAQ

What Do You Need Help With?

What Is Interhyve's Veezo Service?

Veezo is a high-end cybersecurity solution that analyzes your network for cyber threats. Powered with automation and highly-trained SOC (Security Operation Center), this service proactively safeguards your data from cyber-attacks.

How Does Interhyve's Cyber Security Services Help Lower My Security Risks?

Veezo quickly intercepts data threats and curbs cybersecurity risks while optimizing the overall security of your IT systems. The 24/7 network monitoring and protective threat identification and mitigation reduce cybersecurity risks considerably.

What Tools Do You Use to Manage Our Security?

In addition to your existing cybersecurity tools, we also use Veezo, a high-end cybersecurity solution. It monitors and analyzes your end-to-end network communications for cyber risks.

I Already Have A Firewall and Antivirus. Why Do I Need Veezo cybersecurity?

Veezo acts as an additional layer of security. It works with the existing security systems to secure your networks. This solution analyzes, intercepts, and alerts you in the case of a data compromise, thereby minimizing the response time. Moreover, it facilitates proactive cyber threat mitigation.

Why Is Veezo Different from Other Managed Security Service Providers (MSSPs)?

We offer you our cybersecurity solution after a detailed evaluation of your IT infrastructure. It ensures that your cybersecurity strategy aligns with your business requirements. Veezo focuses on helping you grow while containing the ever-evolving cybersecurity risks.

We Just Passed Our PCI, HIPAA Compliance Audit. Why Should I Worry About More Security?

Ensuring compliance doesn't necessarily mean your network is secure. Your network may still have security gaps that can lead to a data breach. Veezo establishes a secure IT environment while ensuring compliance.

We're Too Small of An Organization to Have Any Security Problems, Right?

Small organizations also need as much cybersecurity as the large ones. In fact, the lack of security can attract the attention of cyber criminals, making you an easy target. Fortunately, Veezo can support your business regardless of its size.

We Don't Have Any Critical Data That Anyone Would Want, So Why Should I Care About Veezo Cyber Security?

All businesses have payroll data, banking, financial records, and insurance information among others. You may also have customer's personal information like names, emails, phone numbers, and addresses. As a business owner, it is your responsibility to keep this information safe, which is what Veezo does.
Hire Us

Let's Talk about
Your IT Needs

Contact InterHyve Systems for a fully customized offer.