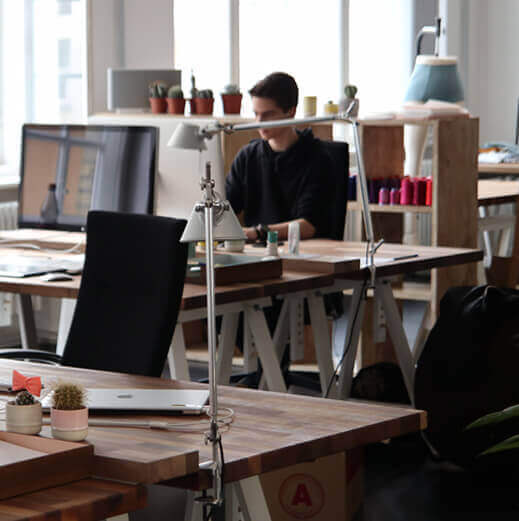 About Us

The 'IT' Factor for Your Business

InterHyve is a leading Geneva-based managed IT service provider known for its proactive management, proven track record, and 19 years of professional expertise.

We offer managed IT services, consulting, and technical support to a wide range of small and medium-sized businesses. We focus on providing flexible IT solutions, helping companies adapt to their changing IT needs as the business grows.

Read More About Us
Our expertise

Latest IT Solutions

We provide a wide array of IT services including customized IT solutions, cutting-edge network solutions, and extensive IT support to companies across the globe.

At InterHyve, we believe in providing quick responses, uninterrupted network support, and complete dedication to a project in hand.

View All Services
Our Portfolio

Successful Endeavors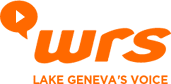 Configuration and migration to a new IT System used internationally, Gain
Consulting / Audit / Technolog
In 2017, The Global Alliance for Improved Nutrition mandated InterHyve to create and implement an efficient and optimized IT infrastructure. By moving from an on-premise solution to an externally hosted platform, tremendous coordination work has been undertaken to ensure migration across all sites in different time zones.
Design and implementation of an IT technology platform
Consulting / Technologie
World Radio Switzerland has relied on InterHyve to create and implement a powerful computer network, allowing a Mac / PC composite architecture to integrate into the radio transmitting platform.
Gestion du parc et de la technologie IT
Consulting / Technologie / Support
The World Heart Federation has been working with InterHyve since 2010 providing ongoing IT services, evolving their platform as the IT landscape evolves. Our emphasis is to ensure that these services are secure and available. We work hand in hand and make our knowledge available to their organization.
Customer Testimonials

THEY
TRUST
US
We have developed a close working relationship with InterHyve Systems over the last decade, which continues to strengthen year on year. Their advice, when choosing goods or services, is based on an in-depth knowledge of our systems and Network Support in Geneva and our field offices. InterHyve Systems have been a key partner in the implementation and maintenance of our user platform that now consists of over 100 users across 25 countries. I would have no hesitation in recommending their services.
Firas Zuhari, IT Officer
The Global Alliance for Improved Nutrition (GAIN)
Let me put on record that InterHyve have provided an excellent and effective service to the Commonwealth Small States Office. Your personnel have always been very helpful, friendly and accommodating to our needs. InterHyve has helped us very effectively and always with a smile through the difficulties of setting up a new facility in a foreign country.
Anuja De Silva, Division Co-ordinator
Commonwealth Secretariat
The World Heart Federation have collaborated with the InterHyve Team for over 7 years now. They have managed 3 generations of our Information Technology platform. During this time we have received great results, good value and high integrity. I believe that InterHyve also knows how to treat both its people and most of all their clients. I highly recommend InterHyve for its efficiency, integrity, technical knowledge and business understanding.
Andrew Forrester, Director of Finance & Operations
World Heart Federation
We had been dealing with Interhyve for some years, and had always been satisfied with their prompt and efficient service and so it was natural for us to approach them for their advice. From the outset, they advised us with patience and diligence, and ensured that the package we selected was tailored to our own requirements. The implementation of the package was a substantial undertaking, however their technicians dealt with all of the issues smoothly and efficiently and with least disruption to our on-going business.
Christopher J B Marriott, Cert PFS, Director
Blackden Financial
We Work Together

OUR PARTNERS
CERTIFICATE OF ASSURANCE
Business Scope
The scope of this certification covers the IT infrastructure currently used within InterHyve Sarl including, but not limited to servers, workstations, firewall hardware, anti-virus and software applications. All equipment within the scope of this assessment is at the Nations office in Geneva, Switzerland.
Hire Us

Let's Talk about
Your IT Needs

Contact InterHyve Systems for a fully customized offer.