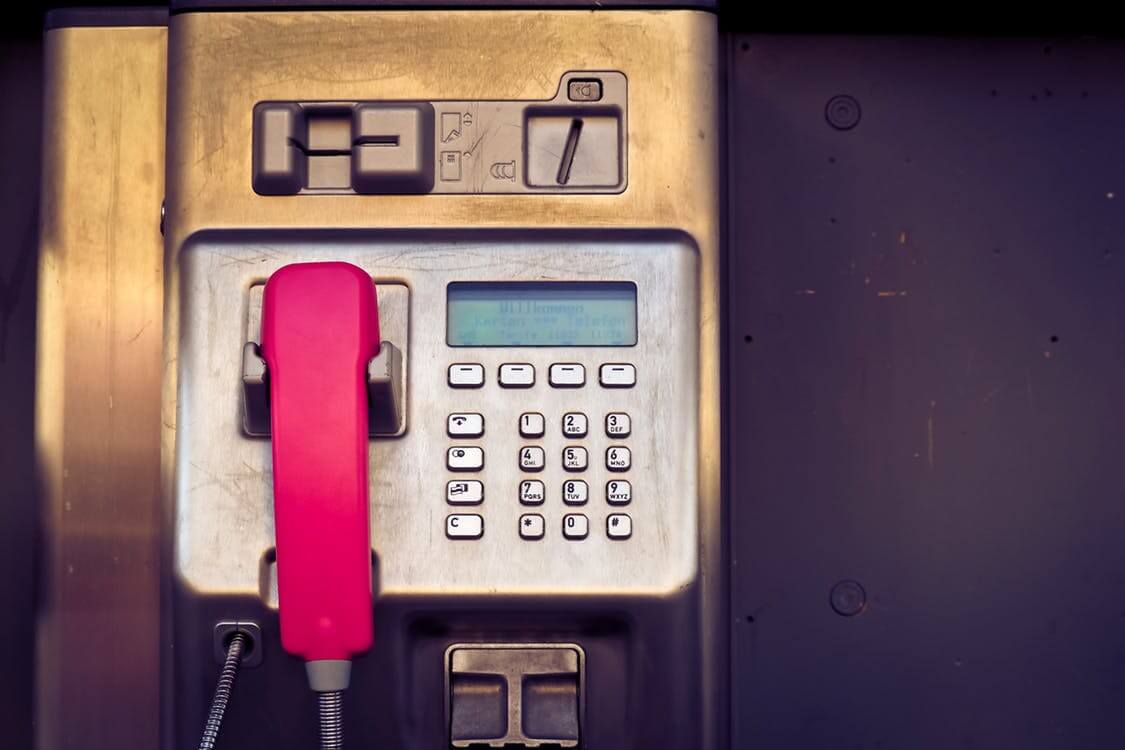 Making the call…
The other day I was talking to a colleague in the sales department and suggested he call our customers to advise them about the Black Friday offers that were flooding our mailboxes; allowing them to take advantage of these amazing offers too. I thought it may be a good idea, that if they had the opportunity to buy in bulk before the end of the year (end of year budgets closing) this was the time!
This colleague pushed me off saying that people did not have the budget and that there was no way this would fly. He told me, "We should make a stock and sell them at higher prices over time.".
My company being a service company and not really into retail I advised that we were not to make stock but try to pass on the good message and allow them to take advantage of the offer if they were in a situation to do so.
What surprised me was this resistance to make the call. After talking a few minutes I understood that the salesman was trying to put himself in the customer's shoes and replying to what he believes could be their objections instead of thinking he is putting something out there that they may just need!
My point was that it is important /vital to engage with your customers and let them decide what is right for them and when. Even if they do not order this time… they may engage you with a different purchase or request for work to be carried out. A smile and a casual talk may lead places, laugh is good for your health, allow the customer to address a concern and in some cases even a sale.
KEEP the channels open and keep smiling:)
PS Sales were made and the customer was happy we had approached him.