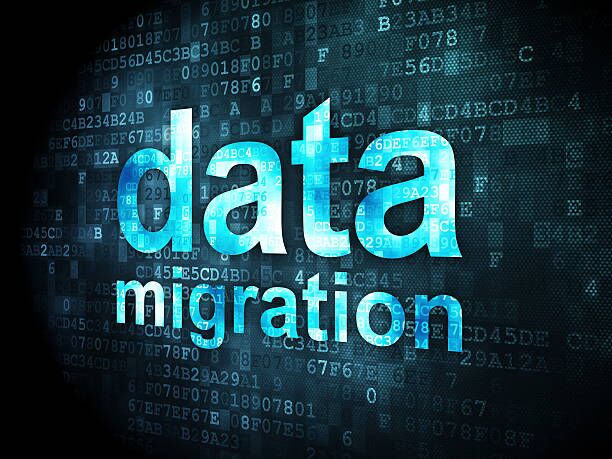 Introduction
The decision to migrate from an on-premise domain to a cloud-based solution can be a daunting one for many organizations, but the potential benefits of increased efficiency, reduced maintenance costs, and improved security make it an attractive option. In this case study, we will examine the successful migration of a medium-sized organization with 150 users from an on-premise domain to Microsoft 365, facilitated by InterHyve's expert team. We will highlight the migration process, the challenges faced, and the benefits realized by the organization.
Background
The organization, a rapidly growing NGO in the health sector, was struggling to manage its on-premise domain due to increasing maintenance costs, regular server downtime, and difficulties in ensuring data security. Recognizing the need for a more scalable and secure solution, the organization decided to migrate to Microsoft 365 with the help of InterHyve.
Pre-Migration Assessment and Planning
InterHyve's team of specialists began the process by conducting a thorough assessment of the organization's existing infrastructure, understanding its specific needs, and identifying potential challenges. Over a couple of weeks, the team devised a comprehensive migration plan that included:
A detailed timeline for each phase of the migration process
Identifying critical applications and data for migration
Ensuring minimal disruption to the organization's day-to-day operations
Execution of the Migration
With a solid plan in place, InterHyve's team began the migration process, which was completed within a week. Key aspects of the migration process included:
Migrating user accounts, email, and files to Microsoft 365
Implementing Microsoft Teams for seamless collaboration and communication
Configuring SharePoint for document management and team collaboration
Ensuring that all security policies and permissions were correctly configured in the new environment
Throughout the migration process, InterHyve's knowledgeable team provided continuous support and guidance, addressing any concerns and ensuring a smooth transition for the organization's employees.
Post-Migration Results
The migration to Microsoft 365 led to several significant benefits for the organization:
Reduced maintenance costs: By moving to a cloud-based solution, the organization no longer had to invest in maintaining and upgrading on-premise hardware and software.
Improved security: Microsoft 365's advanced security features, including multi-factor authentication and advanced threat protection, significantly increased the organization's cybersecurity posture.
Enhanced collaboration and productivity: Employees were able to collaborate more effectively using Microsoft Teams and SharePoint, leading to increased efficiency and productivity.
Scalability: As the organization continues to grow, Microsoft 365 can be easily scaled to accommodate additional users and resources.
Conclusion
The successful migration of this organization from an on-premise domain to Microsoft 365 demonstrates the value of partnering with an experienced and knowledgeable team like InterHyve. Their meticulous planning, expert execution, and ongoing support ensured a smooth transition for the organization, resulting in reduced maintenance costs, improved security, and increased productivity. This case study highlights the benefits of embracing cloud-based solutions and the importance of choosing the right partner to facilitate the migration process.